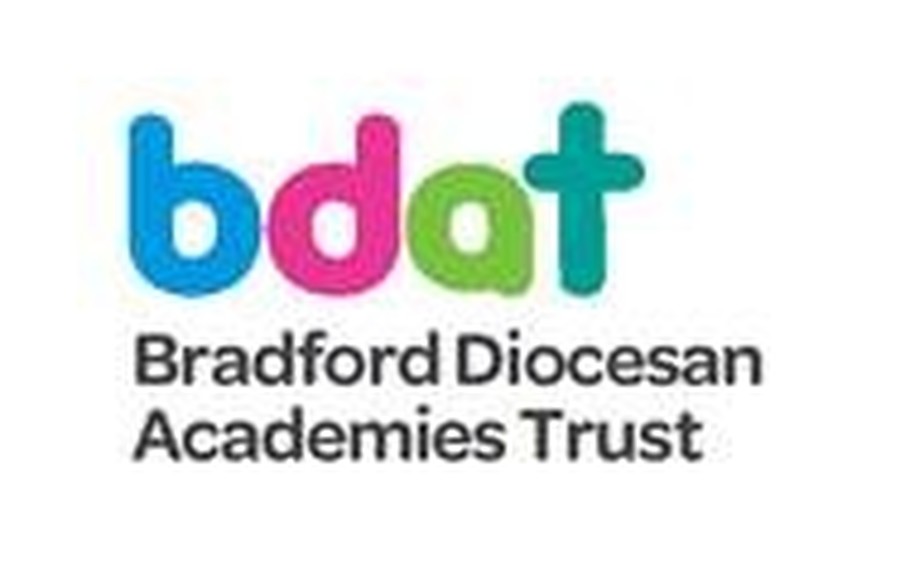 Oxenhope Church of England Primary School is proud to be a bdat school.
Welcome
At Oxenhope Church of England Primary School our school curriculum and the way we shape the National Curriculum are both driven by our shared beliefs and ethos.
Moral Choices – We value rights and responsibilities of all our school community and this includes using and appreciating the human value of Fair Trade.
Uniqueness – We value individuality and independence where every child can be celebrated for being themselves.
Challenge – We provide a safe environment for risk taking where open ended tasks, questioning and making mistakes are all encouraged as effective ways of learning.
Multicultural awareness – We provide a school, local and global picture of the world for our children to investigate and enable them to find their own place in it and appreciate the value of diversity.
Play – Investigations can take many forms and we value play as a valuable learning process for all children.
Christian Values – Our school ethos and Christian Values run through everything we do from fundraising and charity events to the delivery of the National Curriculum.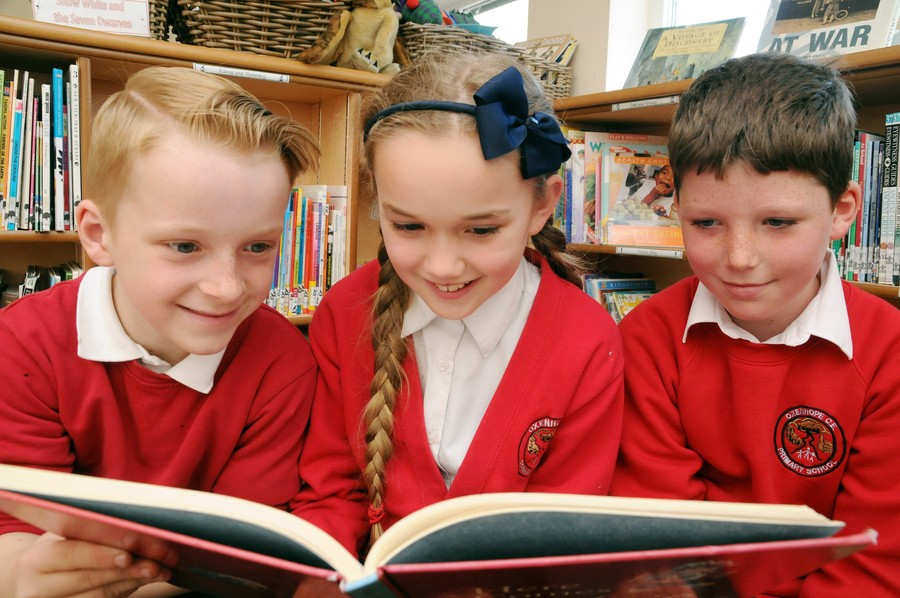 Latest calendar Events
McMillan Coffee Morning

29

Sep

2017

3:00 pm - 3:15 pm @ Playground

Staff will be selling buns and cakes in the playground after school to raise money as part of the coffee morning held for staff in school in the morning.

School Nurse Clinic by Appointment

05

Oct

2017

Celebration Assembly

20

Oct

2017

@ School Hall

KS2 09:05 - 09:40 Reception + KS1 09:45 - 10:10

Year 2 Ugly Bug Ball - Parent invite

20

Oct

2017

2:30 pm - 3:30 pm @ Year 2 Classroom

Parents and Carers are invited to come and see Year 2.

Last day of school - Half Term

20

Oct

2017

3:15 pm - 29 oct, 3:15 pm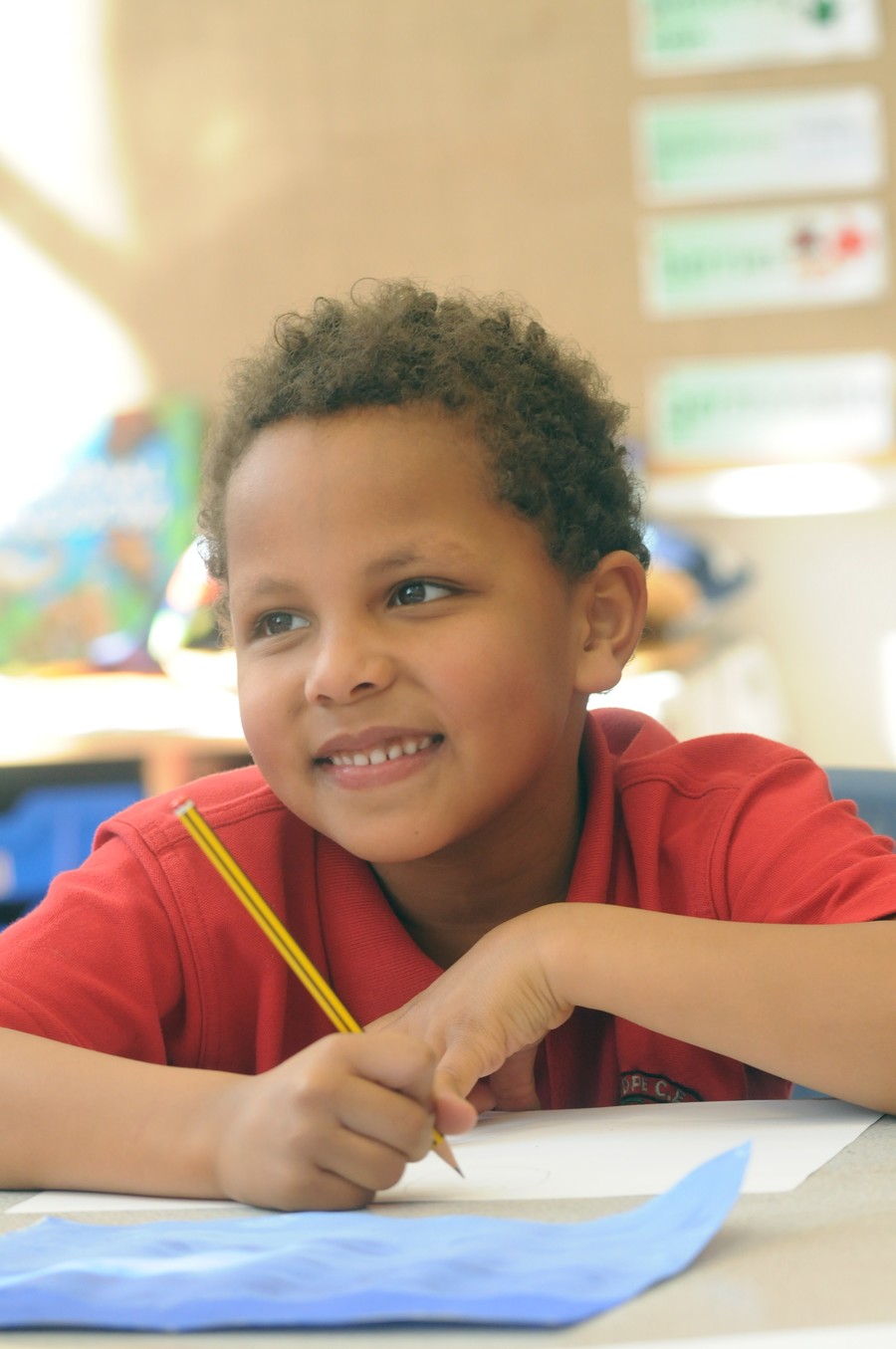 Share Your Views
The best way of letting us know your views on school is to visit the Ofsted Parent View site.



News around the world
Log on to Newsround

School News
Visit the Blog and see news from each from each class and the weekly Headteacher posts.

Games
Games Arena