Information
AGM
The following officers and committee were elected at the AGM held on Monday 16th January 2017. Please click on the link below to view the minutes of this meeting and accounts presented for year 2015 to 2016.
Officers and Committee
Chairman - Jo Brown
Vice Chairman - Kelly Drake
Secretary - Helen Goulding
Social Media Co-ordinator - Sally Kenrick
Treasurer - Richard Topham
Other Committee - Rachael Atkinson, Michelle Dawson, Sarah Haigh, Linda Herd, Sarah Ladlow
If you are interested in joining the Friends committee or offering your help at an event, please contact any of the officers or committee. Your help would be very much appreciated.
Friends of Oxenhope School Accounts 1-9-15 to 31-12-16
Friends of Oxenhope School raise money to purchase items which will aid the education of pupils at the school. Our largest recent purchase was new IT equipment for pupils to use. Friends also paid for a theatre company to perform a pantomime at school for all the pupils. Friends gave a donation of up to £5 towards school trips.
In previous years we have purchased the play pods in the school yard, listening stations and visualisers for each class, Audio books for use with the listening stations, curtains for the school hall, construction equipment and a camera for each class and toys for The Nest.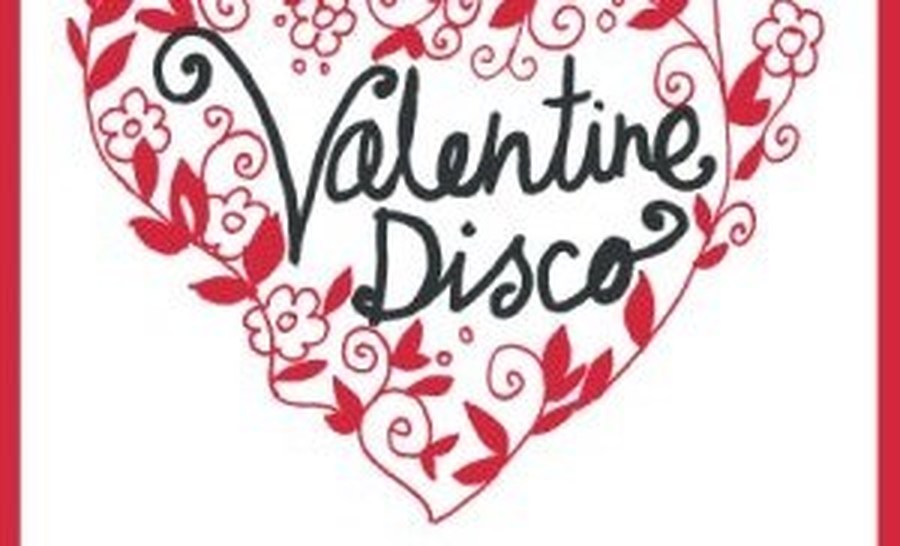 Valentines Disco
Friday 10th February
School Hall
with DJ George Ellis
Reception / Key Stage 1 3.45pm to 5pm
Key Stage 2 5pm to 6.30pm
Tickets £4 including hot dog and drink (Sausages from C and L Herd Butchers)
Other items on sale at the event including crisps, buns, sweets, tattoos, glow rings and flowers
Secret Santa
Thank you to everyone who helped at Secret Santa and everyone who bought vouchers. As ever, this was hugely popular with the children. The event made a profit of just over £500. We hope you all enjoyed the gifts purchased for you by your children.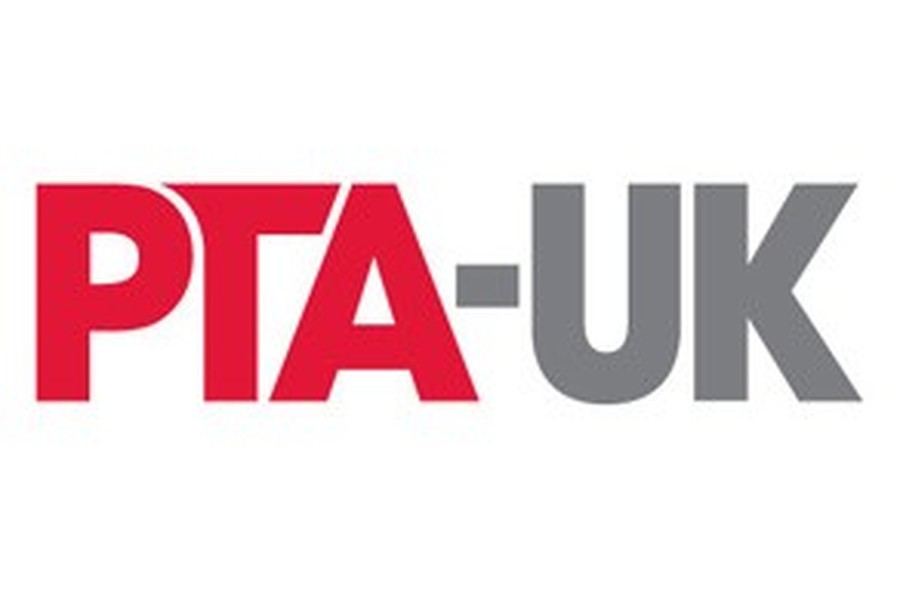 Friends of Oxenhope School is registered with PTA-UK. This provides us with public liability insurance as well as advice, support and access to the organisation website.
We have adopted the PTA-UK constitution - click to read